Kate Marshall, UC Press, "Scholarly Publishing Today"
Department: Humanities Commons
Date and Time:
February 7, 2018 | 12:00 PM-1:30 PM
Event Location: HG 1341
Event Details
---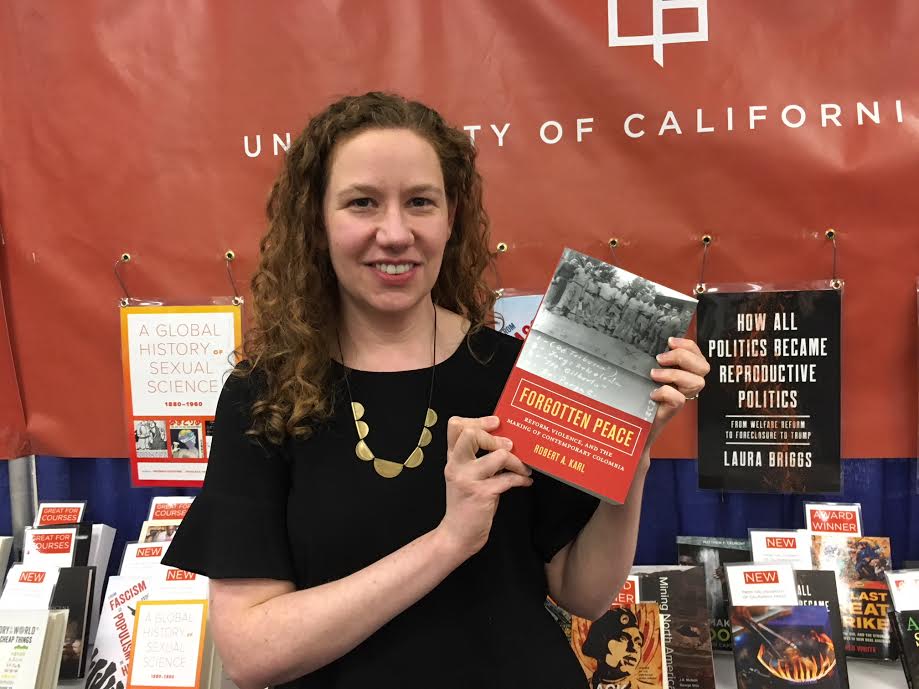 Kate Marshall, UC Press
Kate Marshall, Anthropology Editor, studied history at Bates College and received a master's degree in Latin American studies at UC Berkeley before joining UC Press in 2008. Kate manages several award-winning lists, including anthropology and our interdisciplinary programs in food studies and Latin American studies. In 2013, she launched a new list in Latin American history. Across fields, she is interested in books that contend with environmental and social justice issues.
Areas of acquisition:
Anthropology, Food Studies, Latin American Studies
Kate Marshall will give a lunchtime talk on Scholarly Publishing. She can be reached at kmarshall at ucpress.edu. You may also reach her through the
UC Press web site
.