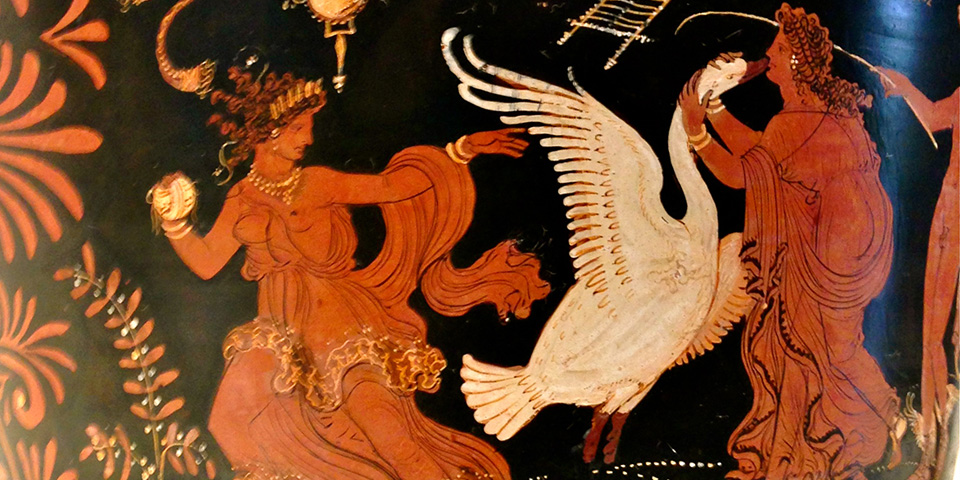 What is the UC Tri-Campus Program? Inaugurated in 1998, this innovative program brings together faculty members in Classics and related disciplines from the three southernmost University of California campuses (Irvine, Riverside, and San Diego). The Tri-Campus Program, housed on the Irvine campus, features a rich curriculum and program of study that unites the main currents of modern literary, cultural, and social-scientific theory with the traditional skills and methodologies of Classical philology.

What are the Program's Goals? The aim of the Tri-Campus Program is to provide an educational environment for pursuing a graduate career in Classics that is closely integrated into the main currents of humanistic and social scientific scholarship. The Program's faculty recognizes that today and in the future teachers of the Classics must possess and develop expertise beyond the standard specialties of the traditional Classics Ph.D. degree.

To achieve these goals, the Program and curriculum are designed around five principles:

• Study the ancient texts and objects in their wider social, cultural, and historical contexts.
• Bring the culture of the ancient Greeks and Romans into the purview of contemporary literary and sociological theory.
• Examine the reception of ancient literature and culture by later cultures and the appropriation of the ancient world by the modern world.
• Pay particular attention to the intersections of Greek and Roman society and culture with each other and with the other cultures of the ancient world.
• Utilize to the fullest the potential of new computing technologies as tools for research and teaching.

These five interdisciplinary principles are embodied in the four Core Courses (Classics 200A, 200B, 200C, and 201). Literature Surveys (Classics 203A and 203B) and graduate seminars (Classics 220) round out the program of study.