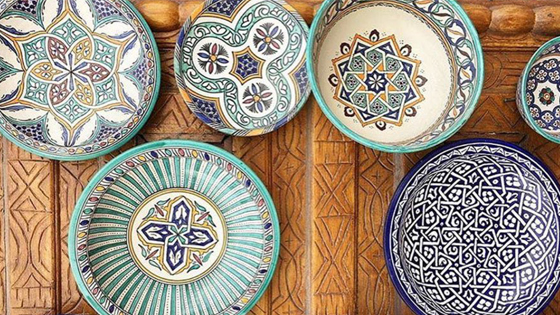 Spotlight Detail
Reclaiming the Arab Narrative Flier Competition - Arabic 1A now two days per week.
This project asks students to reflect on how Arabs are currently portrayed and how they would like to change that perception. The flier competition allows students to share their perceptions and viewpoints with others. The competition is open to ALL UCI students. Now OPEN FOR VOTING!
CLICK HERE TO VOTE FOR YOUR FAVORITE!
Have you ever google image searched the word Arab? How are Arabs and Arabic culture portrayed in the media?
Competition Guidelines:
Please submit your flier by April 30, 2017 at 5pm in an image and pdf format by emailing it to rmaniar@uci.edu along with your name and student ID number.
The flier must contain the following information:
FALL 2017
Class meets two days a week!
Arabic 1A: Elementary Arabic
(Hybrid-One Additional Hour Online)
TTH 9:00-10:50am
Arabic 2A: Intermediate Arabic
TTH 11:00-12:50pm
www.humanities.uci.edu/arabic
Fliers which are selected from the submissions will be posted online and voted on.
The winner will be announced May 10th and will receive a $50 gift certificate to amazon.com