Notice! This event has passed.
Literary Journalism Workshop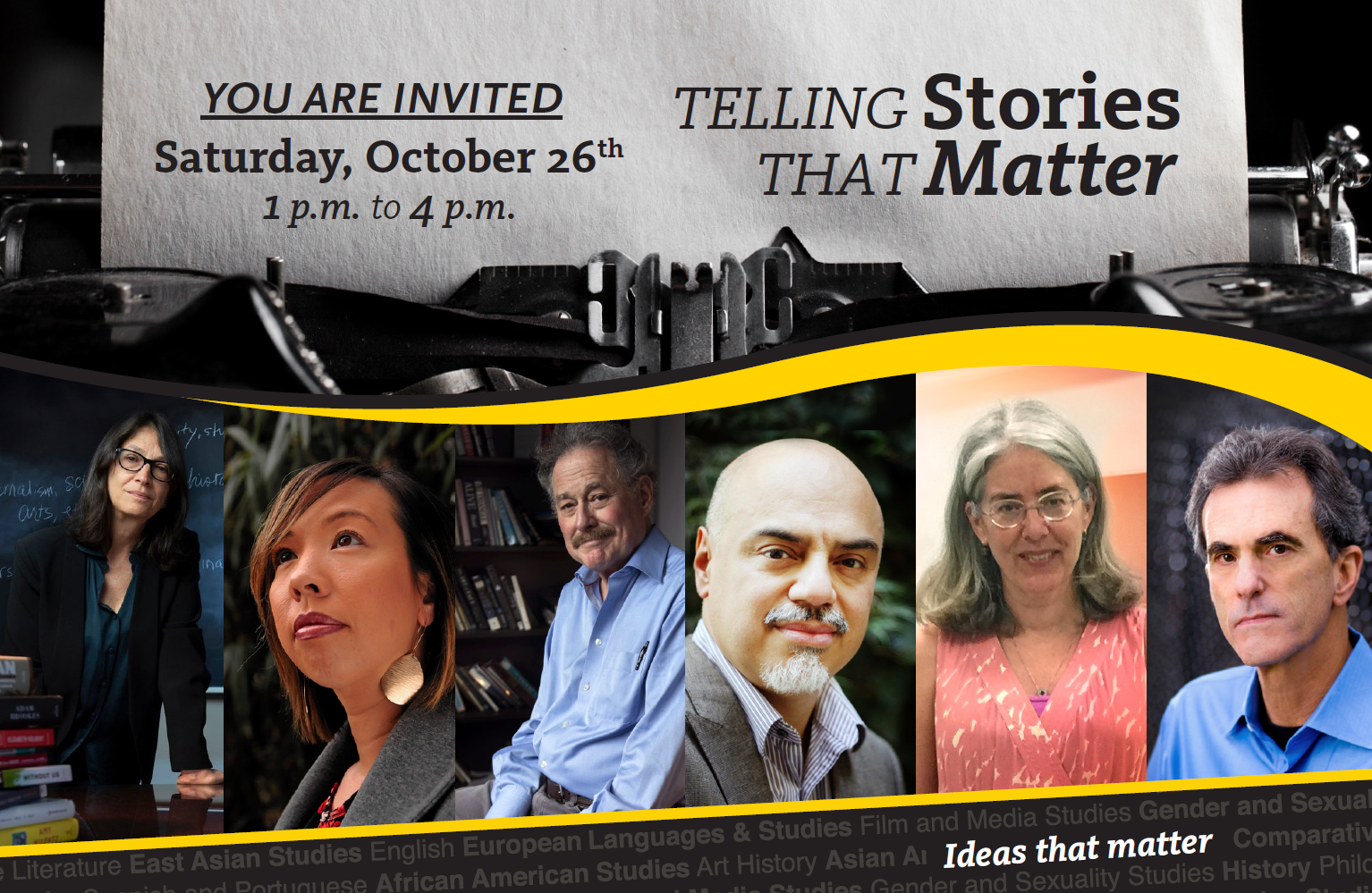 Barry Siegel, Pulitzer-prize winning journalist and director of UCI's Literary Journalism program, and other faculty including Amy Wilentz, Miles Corwin, Erika Hayasaki, Hector Tobar, and Amy DePaul, will speak about the art of storytelling and what goes into writing narrative journalism. After the plenary session, participants can choose one of several writing workshops. All proceeds of this event go to the Literary Journalism Program.

Registration:
Early bird registration fee (by October 12th): $95.00
Registration fee (October 13th - October 26th): $120.00

Register here.

For more information, contact suweaver@uci.edu or call (949) 824-1605.