Master Class with Pauline Chen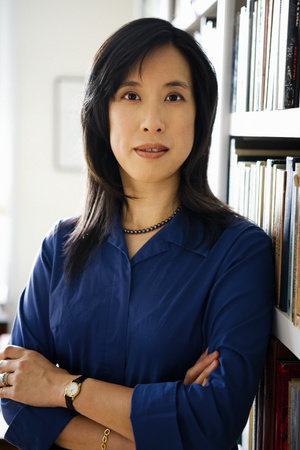 A respected surgeon and author of Final Exam, Pauline Chen puts her practice to print in her popular New York Times blog as she examines the relationship between doctor and patient. Chen's moving lectures, much like her book, convey a larger medical message by weaving together descriptive stories of her patients.

In the master class, Dr. Chen will discuss her own journey as a writer, including her creative process and her earliest experiences with writing. There will be an opportunity for questions, discussion, and, if time permits, writing.

Click here to RSVP to this event.