Reading Hamlet at OASIS, Newport Beach Senior Center, with Sheiba Kian Kaufman
Department: Shakespeare Center
Post Date:
September 5, 2017
News Details
---
UCI Shakespeare Reader's Circle @ OASIS Senior Center, Newport Beach
Hamlet
by William Shakespeare
Led by Dr. Sheiba Kian Kaufman, Lecturer, UCI
Fridays October 13, November 17, December 15*, January 12 and February 9
10am-Noon
OASIS Room 4* (class meets in Room 5 on December 15th)
Join Dr. Sheiba Kian Kaufman, lecturer in English at UCI, and read
Hamlet
out loud each session, assigning parts scene by scene, and breaking frequently for discussion. No background in Shakespeare or drama required.
Space is limited, and registration is required. Please call 949-644-3244 to reserve a limited space.
• Maximum number of students: 20
• We will provide copies of
Hamlet
; if you need larger print, please feel free to read from a device.
Register through OASIS. Contact Jennifer Sisoev, JSisoev@newportbeachca.gov.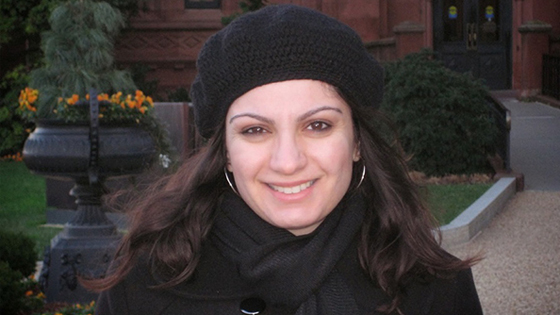 UCI Shakespeare Center Contact Information:
Sheiba Kian Kaufman, sheibak@uci.edu
Julia Lupton, jrlupton@uci.edu
Sheiba Kian Kaufman received her PhD from UCI in 2016. She wrote her dissertation on representations of Persia on the English stage. She is a gifted teacher and contributor to many communities.