Spotlight History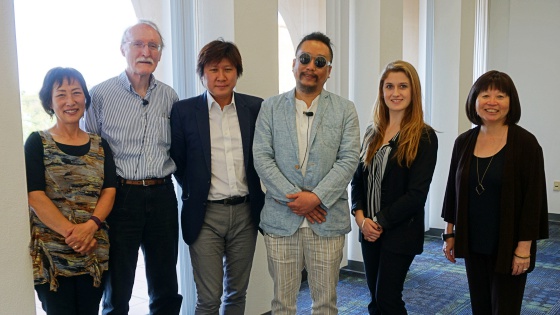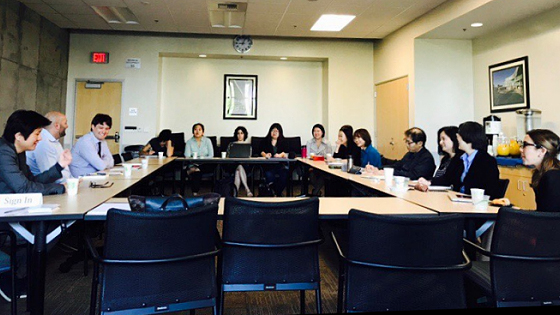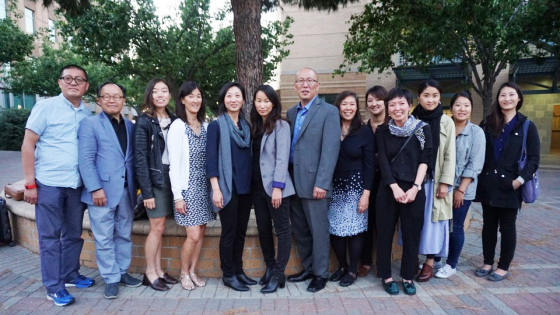 Ends of Adoption Symposium
(10/17/17)
This interdisciplinary symposium on transnational Korean adoption was co-organized by Profs. Kyung Hyun Kim (East Asian Languages and Literatures), James Kyung-Jin Lee (English and Asian American Studies), and Eleana Kim (Anthropology), with partial funding from the Center for Critical Korean Studies at UCI.
Click here for more information
---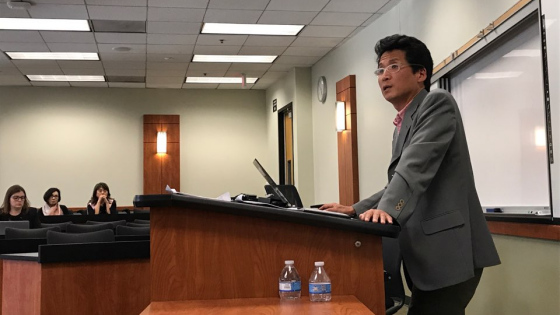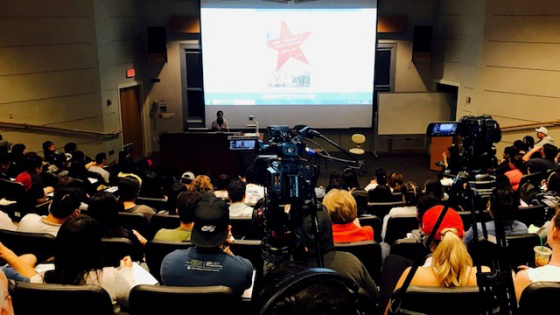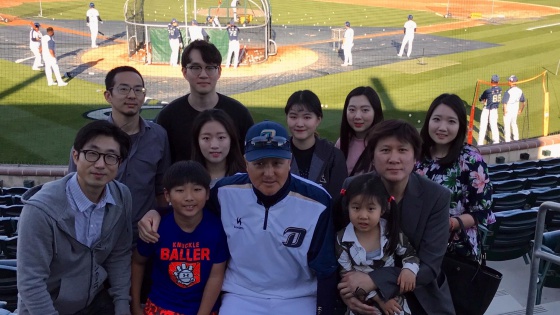 Meeting with NC Dinos
(07/25/17)
A Korean professional baseball team NC Dinos visited UCI to play an exhibition game against UCI's Anteaters on March 8. The Center made an arrangement with the NC Dinos to meet with the players and coaches shortly before the event.
Click here for more information
---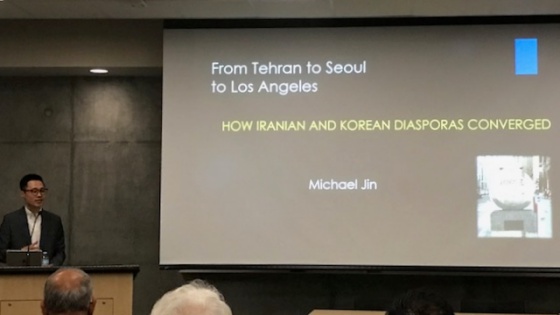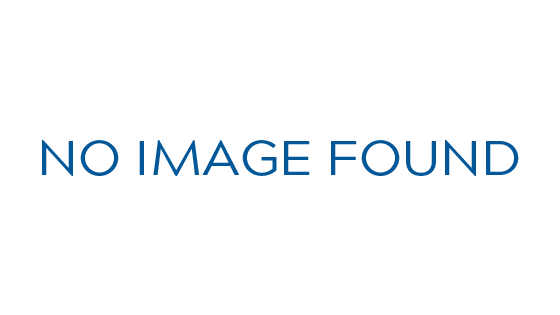 Freedom of Speech, Sewol Ferry, and Park's Impeachment
(05/12/17)
This talk addressed the reasons why Park Geun-hye, recently impeached, was elected as South Korean President despite serious questions about her ability to govern. Lack of freedom of speech was one of the reasons why she was first elected. Ironically, this tarnishing of democratic principles also paralyzed the self-monitoring and mutual checks and balances of the market forces and governanc
Click here for more information
---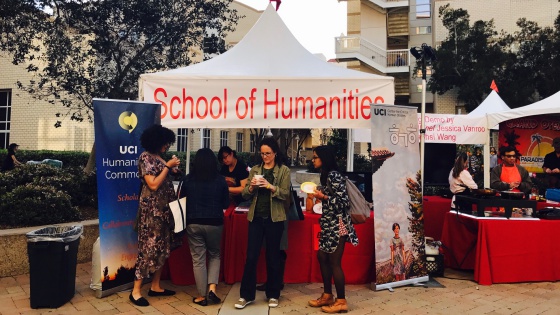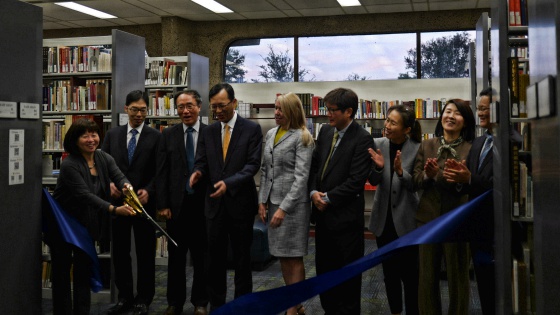 The UCI Library Opened the New Korea Corner
(04/20/17)
The UCI Library opened the new Korea Corner on November 30, 2016, with a ceremony supported by the Censulate General of the Repulic of Korea in Los Angeles. The UCI Library received $5,000 from The Korea Foundation to purchase new books and videos. These expanded resources for Korean Studies will en
Click here for more information
---