Excel Spreadsheets for Humanists
Department: Humanities Commons
Date and Time:
May 16, 2018 | 12:00 PM-1:30 PM
Event Location: HG1341
Event Details
---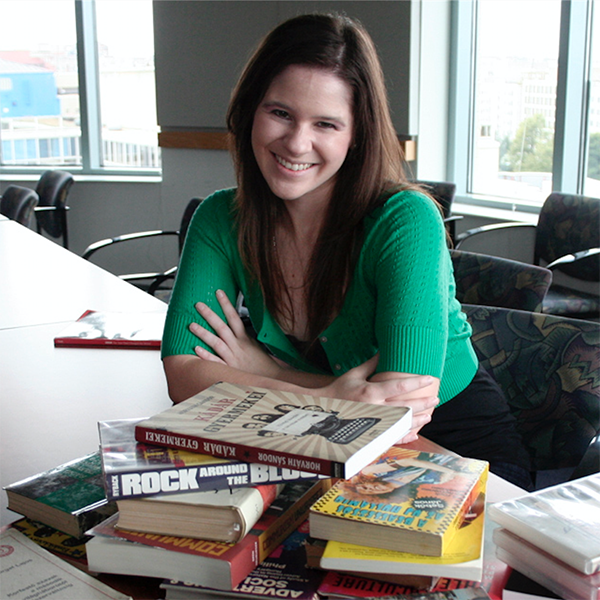 This hands-on workshop will cover basic Excel functions and capabilities that will help you sort, filter, combine, and visualize your information more effectively. To get the most out of the training, participants are encouraged to bring their laptops.
Beth Greene is responsible for scholarly communications at the University of California Humanities Research Institute, overseeing UCHRI's social media, web presence, and related programming initiatives. Beth holds a PhD in History from the University of California, Los Angeles. Her research focused on consumerism and popular culture in state socialist Hungary during the long 1960s. Her love of Excel is inspired in part by the influence of her family (math and computer people all, alas) and her attempt to get out of writing long, boring reports while working in market research.
Open to all. Lunch will be served.